Another single from Dennis Kellman.
This time DK is rhyming alongside the legendary emcee, Mr. Cheeks from The Lost Boyz. It's good to see Cheeks is still bouncing around in Queens.

As Dennis says on his YouTube page, this song is a Freaky Tah Commemoration Record. I actually stumbled across an old funeral program. Time files.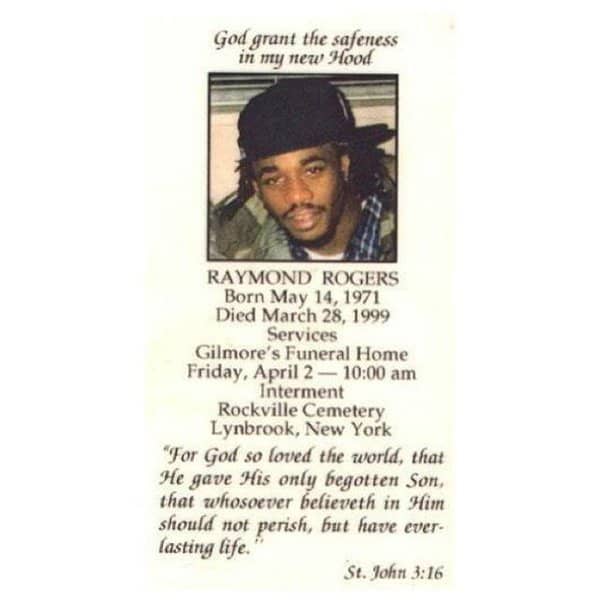 In my opinion, I would put Freaky Tah is up there with the greatest hype-men which includes Spliff Star (Busta Rhymes) and Vinnie (Naughty By Nature). The Lost Boyz were never the same after the passing of Tah.
RIP Freaky Tah