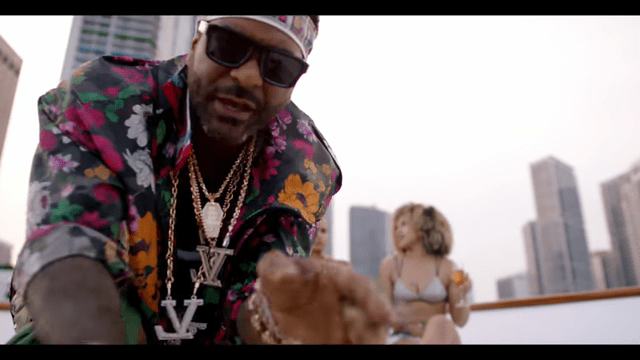 Damn, how did this Jim Jones (+) video get past me?
Jim Jones Gets Better With Age
Most rappers get worse over time, however Jim Jones as aged well like fine wine.
Every now and then, Jim has his moments and THIS is one of his best moments. Heatmakers laced this joint and it's hard AF. Not sure who Marc Scibilia is. I'm too lazy to Google him, but I like him on this hook. Never been impressed with Rick Ross so don't ask me what I think about Rozay.
This has me amped to listen to El Capo a few more times.
If there is a better Capo moment, please tell me what it is in the comments below.
BONUS – Rachel Fit
If you're like me, you might have been wondering who that young lady is in the background.
That's Rachel Fit.
You're welcome.