Sean Price & Lil Fame of M.O.P. is a deadly combination. I wouldn't suggest listening to this album if you are on parole. Dead ass. Upon a full listen of this album, I wanted to rob someone.
You have been warned.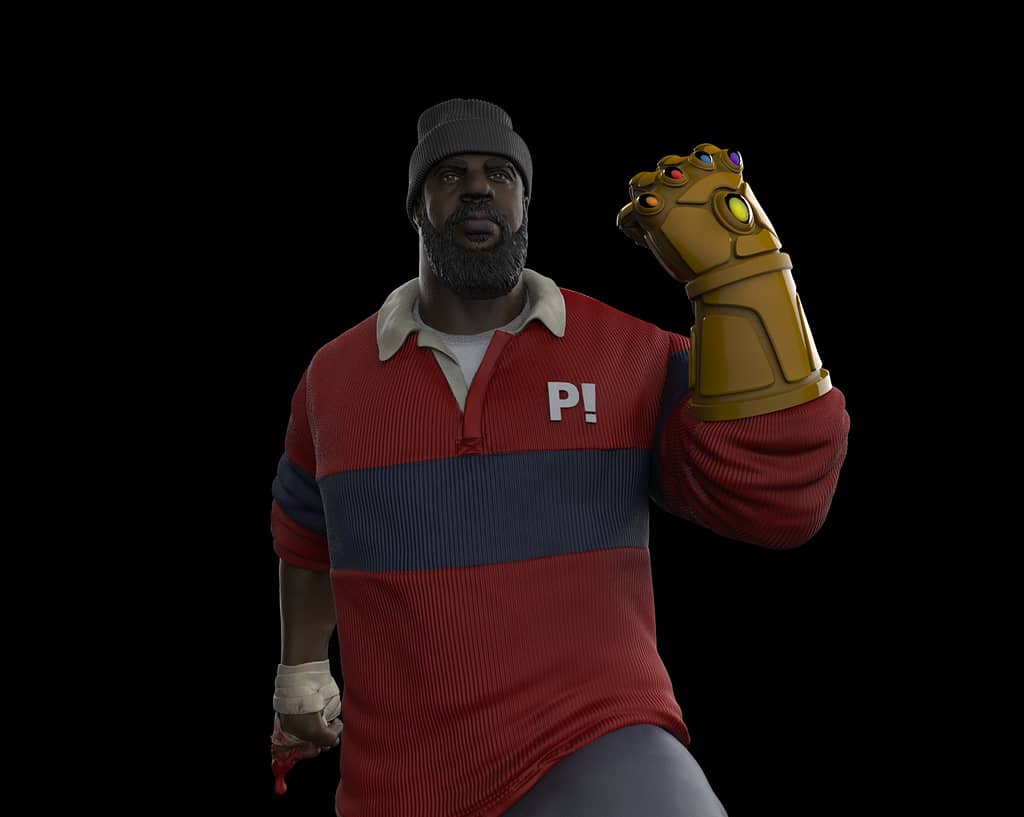 Tracklisting & Appearances
A Few Words From Mrs. Price
Big Gun vs Lil Gun feat. M.O.P.
Center Stage
Boston George feat. Tek (+)
Sit Your Ass Down Skit
Pigs
They Ain't Fucking With Us feat. Rockness (+)
Remember The Time feat. Illa Ghee
Wait For It feat. Fame
Peter Pop Off feat. Rim, Teflon, I-Fresh
Enemy Of The State feat. Conway The Machine, Guilty Simpson, Fame
3Ws - WORKOUT, WHIP & WORK RATING
PLUS SIDE
Hard bars in abundance.
MINUS SIDE
This collaboration will happen again.