When the battle between The RZA vs. DJ Premier was first announced it didn't seem real until you saw the IG posts. With not much to do during the COVID-19 Pandemic, this filled up the evening quite nicely.
Let's Get Ready To Rumble
Each producer will use 20 records from their discography. It would have been great to hear more songs however both producers have a tremendous amount of work they have done.
See for yourself.
In This Corner The RZA…
…the main producer and visionary for The Wu-Tang Clan, one of the greatest rap groups hailing from Staten Island, NY.
And In This Corner, DJ Premier…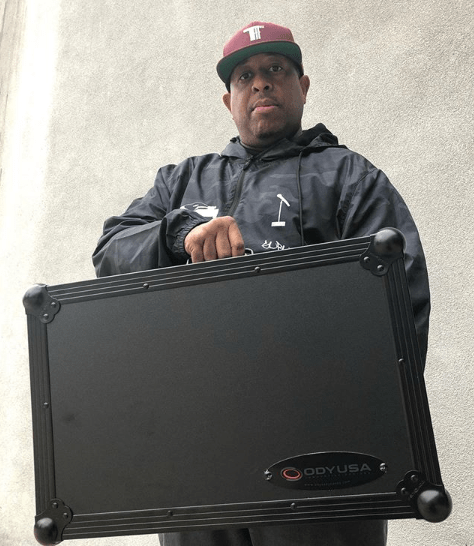 Originally from Texas but relocated to Brooklyn, NY, DJ Premier is one half of the rap duo Gangstarr and one of the pillars responsible for the Boom Bap Sound.
Fight!
Full Playlist Courtesy of Spotify
As you can see they went past 40 songs. No matter who you picked I think we can all agree that The RZA playing Kanye West's Dark Fantasy was a shocker we weren't prepared for. However, he killed the moment by playing Gravel Pit.
And The Winner Is…
Hip-Hop.