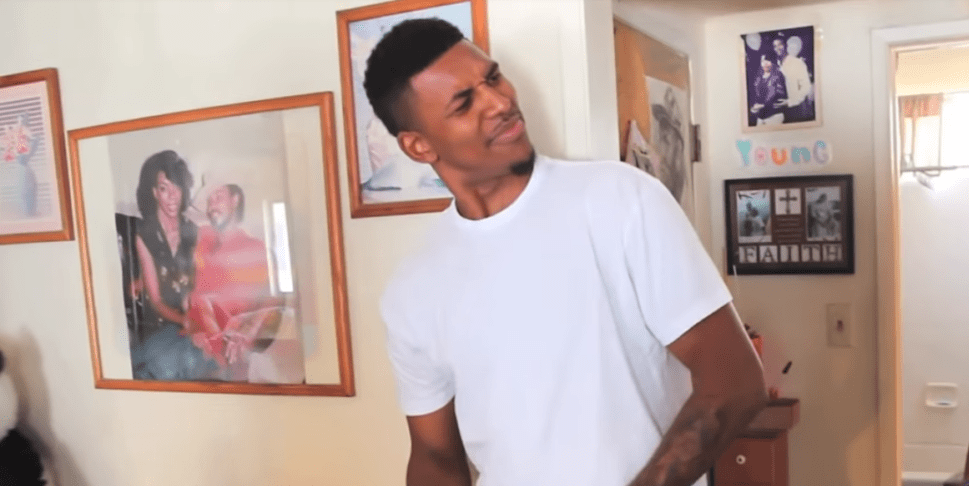 Here is a breakdown of our album rating system.
We are not judging the actual art of the album. We believe that every artist attempts to make good music. We are judging the environment where the album will sound best.
WORK OUT
How does it sound while working out? Is it distracting? Does it motivate you to work harder? Chances are if you like working out to this album, you will enjoy this in the club.
WHIP
Does it hold up well in your car whip)? We spend a lot of time in our cars. Some albums are good for long drives while others are good for slower rides.
WORK
Can you play this album while working? Topics may be offensive and may not be appreciated around your co-workers.
[NOTE: This was written pre-Corona Virus and may be rewritten at a later date.]